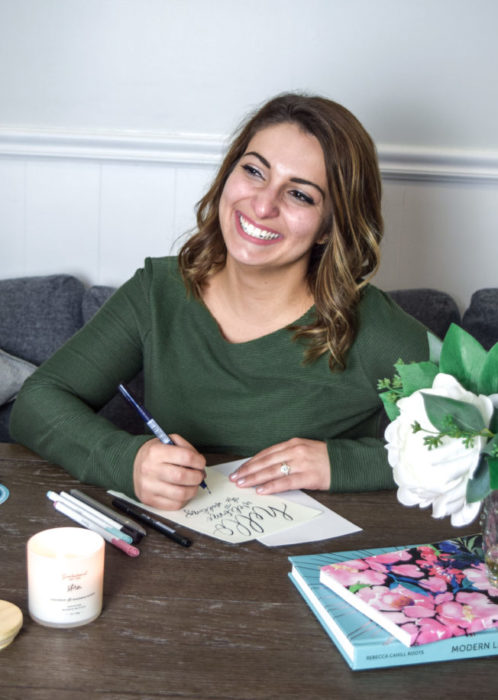 about salt + paper
THE WOMAN BEHIND THE PEN
Hi there, I'm Andrea! I've had a deep love of words and writing for as long as I can remember. That love eventually blossomed into a passion for calligraphy and hand lettering when I planned my wedding in August of 2018. I so enjoyed calligraphing my own wedding stationery and signage that I decided I wanted to provide an affordable option for brides around the Cleveland area, and so Salt + Paper was born!
I'm a Sagittarius through-and-through (and a Taurus rising, v important), a 2w1 on the Enneagram scale, and an INFJ–I really love a good personality test, as you can tell. I've also got a serious case of wanderlust and I love to travel with my hubby–my dream vacation is luxury glamping in Antarctica! When I'm not lettering, you'll find me snuggling with my sweet puppy, Pepper, or with my nose buried in a book.
I am so glad that you're considering me to be a part of your event, and I can't wait to get to know you!
handwriting is more connected to the movement of the heart.
natalie goldberg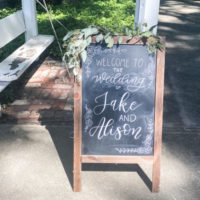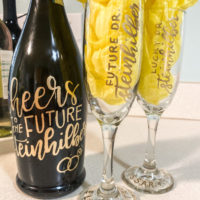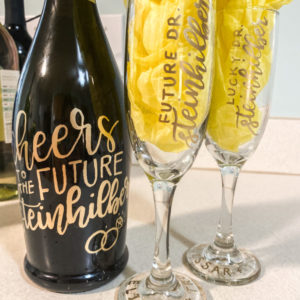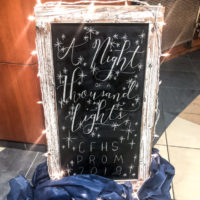 a light in the dark
DO GOOD FOR GOOD
A portion of all Salt + Paper's profits will be donated to the Dear Jack Foundation, an organization whose mission is to provide support to adolescent and young adult (AYA) cancer patients and survivors. Through programs like the LifeList, which grants wishes to AYA cancer patients, or Breathe Now, a wellness retreat for survivors and their significant others, DGF provides resources, support, and hope to adolescents and young adults battling life-threatening illnesses from diagnosis to survivorship.
To learn more about the Dear Jack Foundation, click the button on the left to read more about their mission and outreach, or visit the foundation's website here.