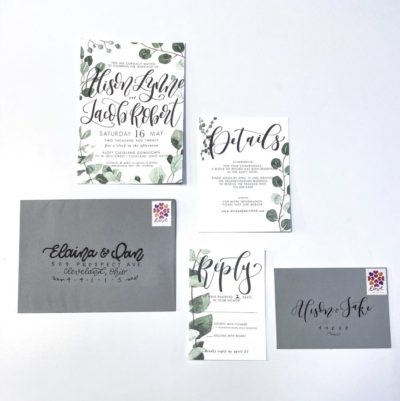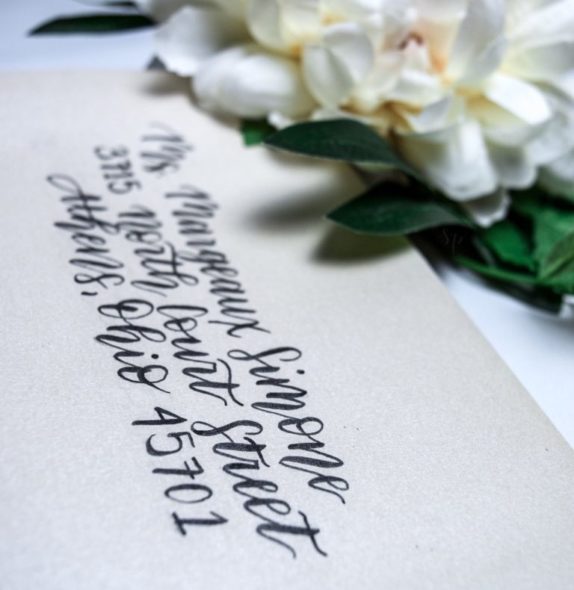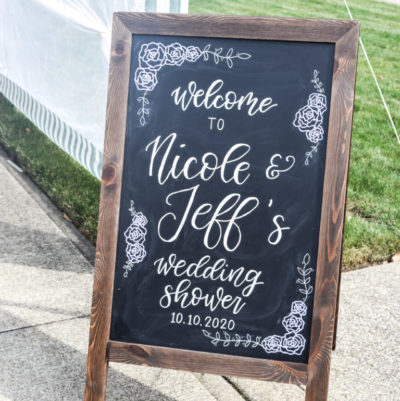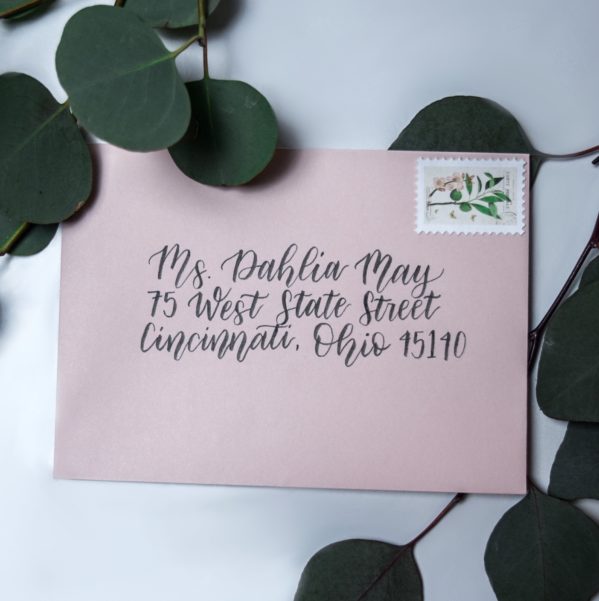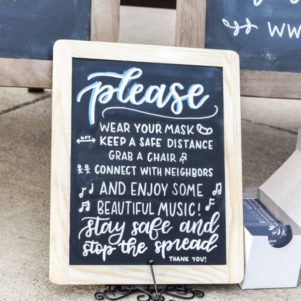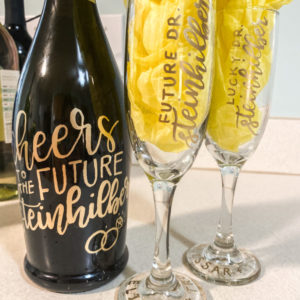 Calligraphy is an art form that uses ink and a brush to express the very souls of words on paper.
Kaoru Akagawa
Andrea created some beautiful custom signs for my sister's bridal shower.
Not only was Andrea professional, but she was a perfectionist in the best way. She made sure every detail was perfect and even brought extra supplies in case the signs were smudged while we set up the table.
victoria z.
I hired Andrea at Salt + Paper Calligraphy to design and create signage for an event, and she did an AMAZING job! Within a week she was able to: take my loosely-formed ideas and create a design that would provide all the necessary information (without being overwhelming), send me rough drafts for my approval, execute the designs BEAUTIFULLY, and get the signage back to me!
marla g.