OUR SERVICES
Take a look at some of our most requested services. Each project is unique, so pricing varies based on your individual needs. For a more accurate price estimate, please fill out our contact form here to set up a complimentary consultation
Got something else in mind? We'd love to help make your vision a reality! Reach out to us and we will put together a custom quote.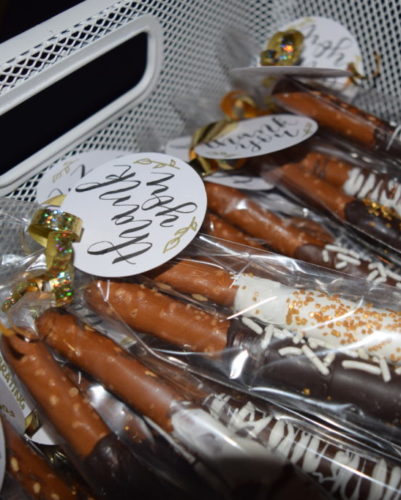 other services + add-ons
Add a little spice
invitation assembly, stuffing, + stamping
embellishments like vines, florals, monograms + more
mirror, chalkboard, + acrylic sign rental
custom color + metallic ink upgrade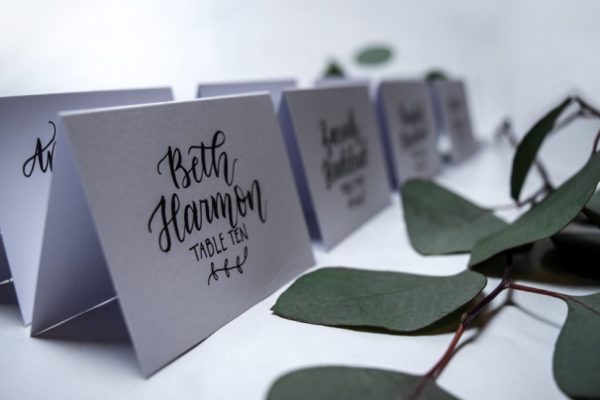 sounds cool, i'm in
SO…NOW WHAT?
Yay, you're in! Here's what to expect next:
reach out to S + p
Fill out our easy-peasy contact form and let us know what you have in mind. We'll get back to you with some more information and directions to set up a consultation. Don't worry–consultations are free and don't commit you to any of our services!
let's talk about you, baby
You pick the time, no need to pick a place: our consultations are conducted over a phone or video call. During the call, you'll tell us more about your story, your event, your budget, and what services you've decided on, and we'll follow up with an email proposal.
sign that contract + let's get started!
How's that proposal looking? Let us know if you need any changes made, and we'll send you a final invoice and contract to sign so we can get started ASAP! Please note that S+P does require a 50% deposit at booking.